The healthcare reform brought in enormous transformation to the healthcare sector. To meet the new business challenges, while complying with regulatory requirements, healthcare organizations need to redefine their business strategies and transform their IT infrastructure to enable them: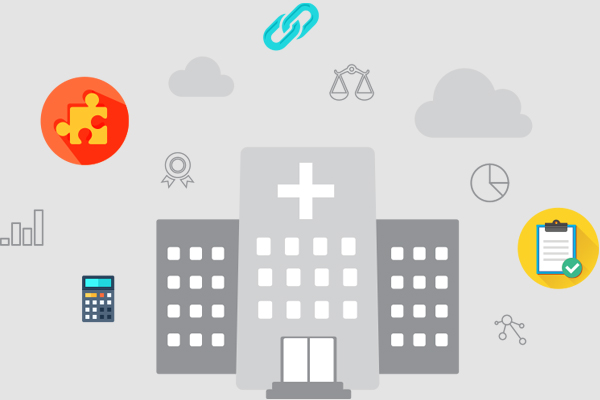 • Improve operational efficiency
• Reduce costs
• Provide better quality healthcare services

BI Labs offers leading-edge technology services and solutions to Healthcare Payers and Providers that include a comprehensive suite of IT and BPO services. Our healthcare offerings help Payers and Providers overcome business challenges, comply with regulations and mandates, and stay ahead in the changing healthcare marketplace without incurring financial loss.